Welcome to Escajeda Masonry
Escajeda Masonry is a construction based company in Pittsburgh, PA. Since 2006, it has been our privilege to assist residential and commercial clients in resolving their masonry restoration and new construction requests. Through our experience, personable services, and professionalism, we finish your requests correctly and on time.
Our office staff and on-site management team is dedicated to keeping the customer informed. We coordinate all phases of their project with them to ensure and environment where there is a balance of safety and quality.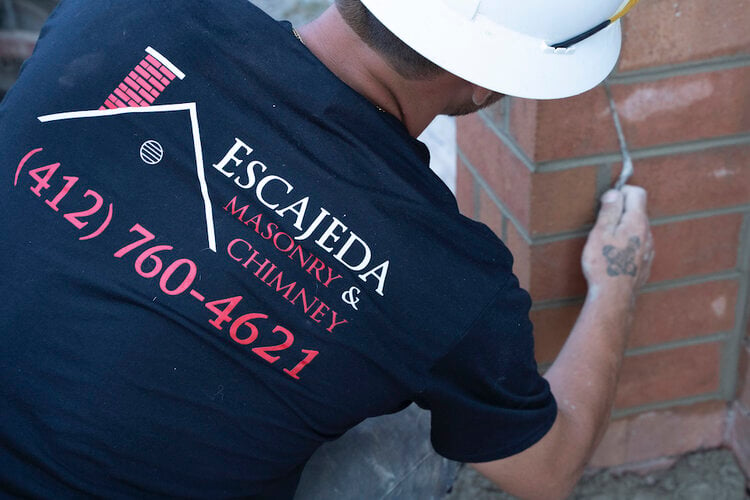 Escajeda Masonry is fully committed to the safety of our employees and customers. This is strengthened by regular job site inspections, monthly safety meetings, and continued training. We provide all necessary equipment and the training required for proper use. We have a proactive approach to safety, with a safety committee that keeps us up to date on all standards and regulations.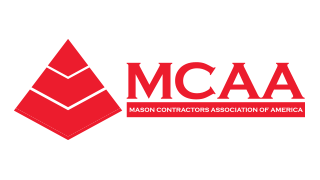 ABOUT MCAA
"TOGETHER WE ARE STRONGER"
The Mason Contractors Association of America (MCAA) is the national trade association representing mason contractors. The MCAA is committed to preserving and promoting the masonry industry by providing continuing education, advocating fair codes and standards, fostering a safe work environment, recruiting future manpower, and marketing the benefits of masonry materials