Welcome to Escajeda Masonry
Escajeda Masonry is a construction based company in Pittsburgh, PA. Since 2006, it has been our privilege to assist residential and commercial clients in resolving their masonry restoration and new construction requests. Through our experience, personable services, and professionalism, we finish your requests correctly and on time.
Our office staff and on-site management team is dedicated to keeping the customer informed. We coordinate all phases of their project with them to ensure and environment where there is a balance of safety and quality.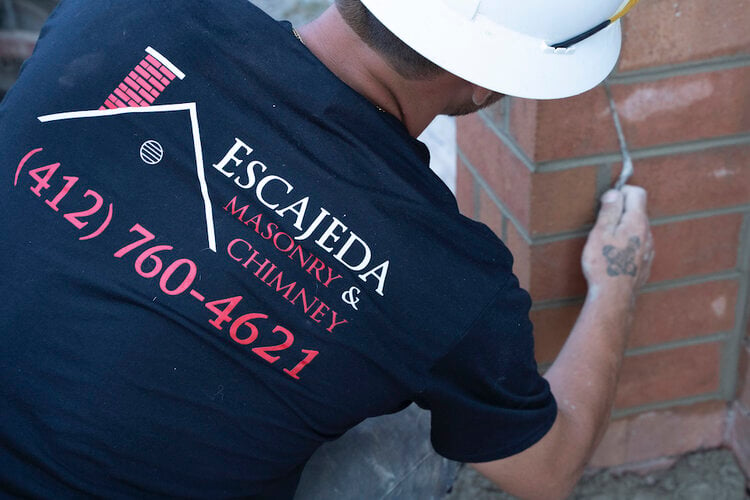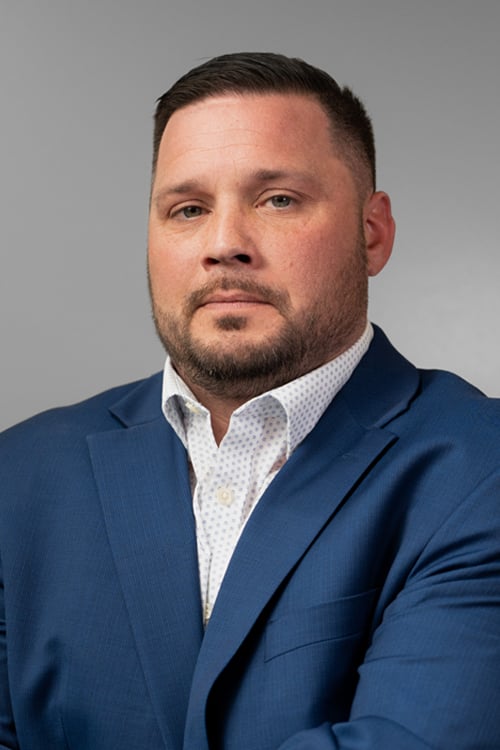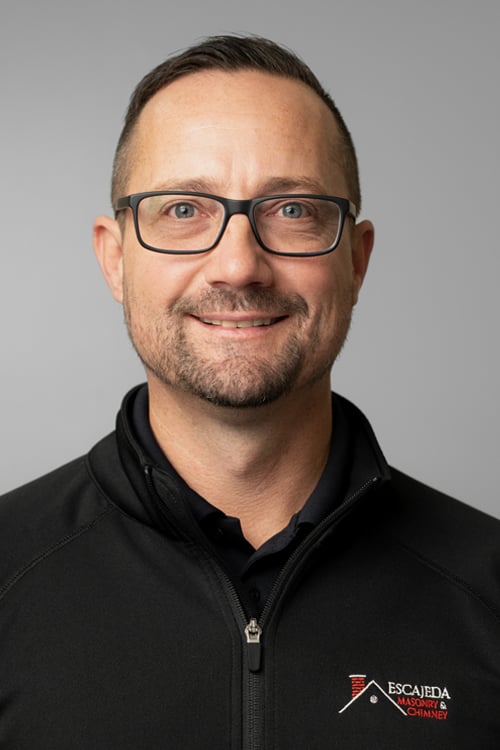 Chuck Herceg
Vice President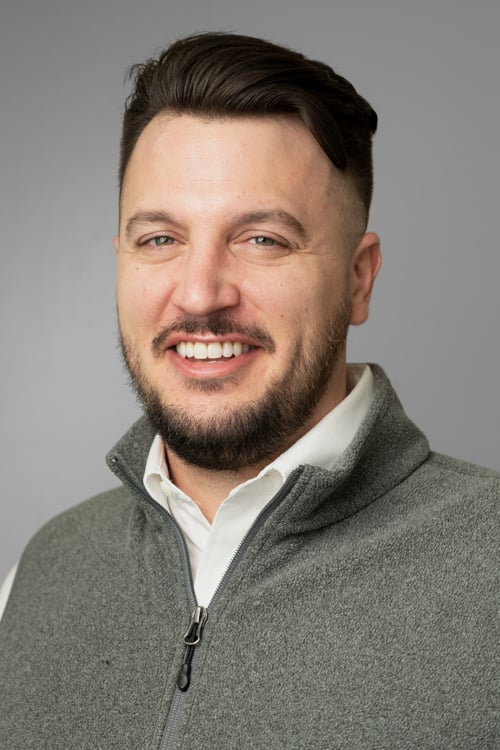 Eddie Sauer
Director of Business Development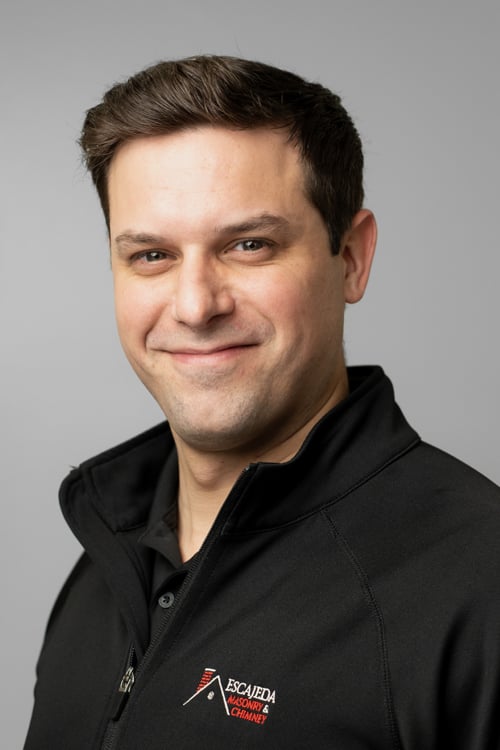 Tim Escajeda
Chief Financial Officer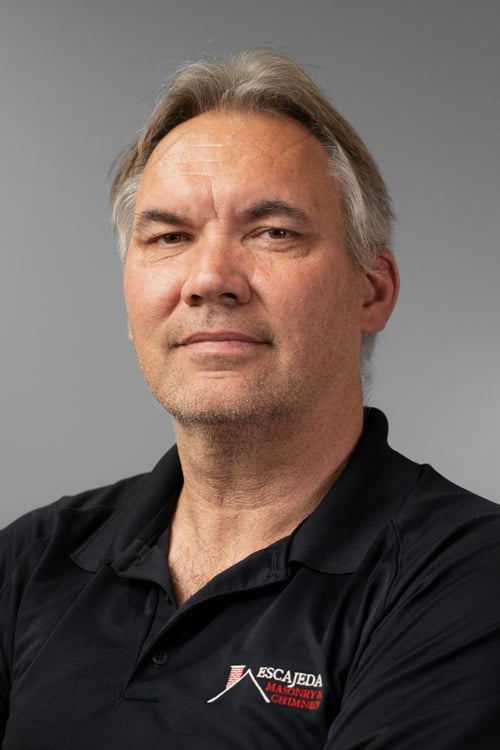 John Gralish
Project Manager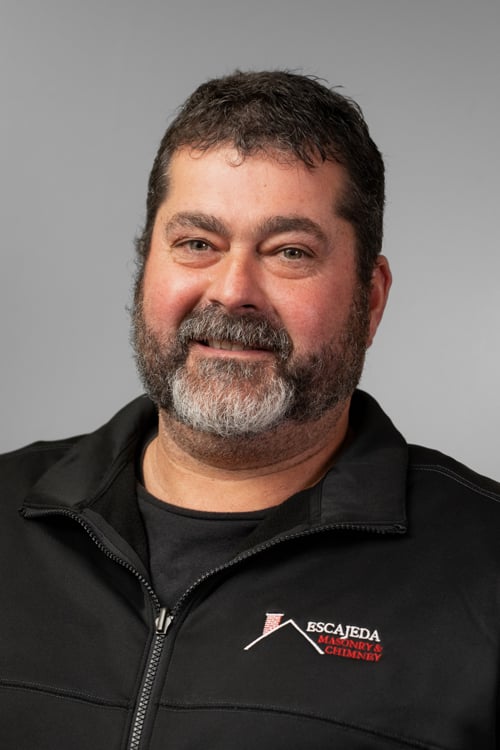 Jim Nichol
Project Manager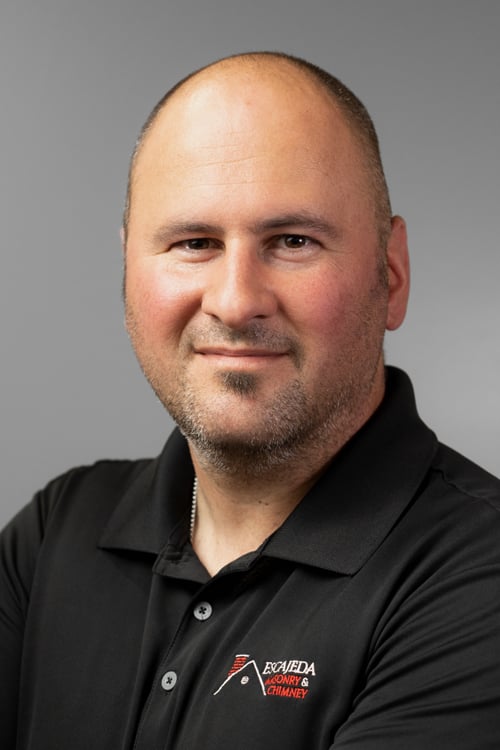 Sam Bilodeau
Project Manager, Concrete Division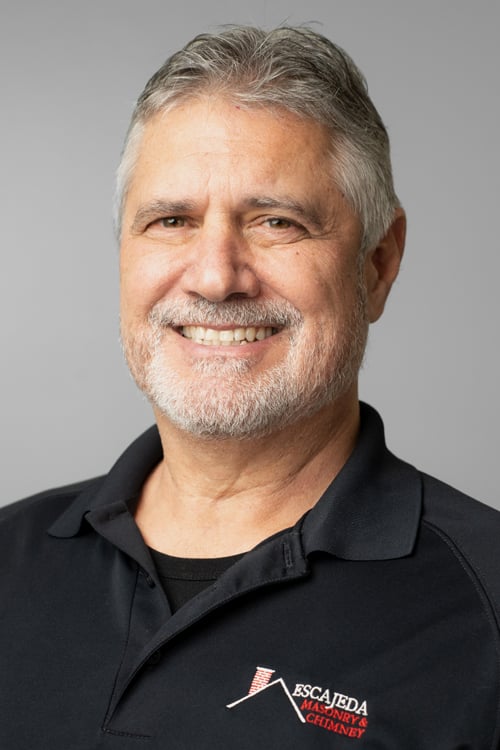 Rodger Purvis
Commercial Project Estimator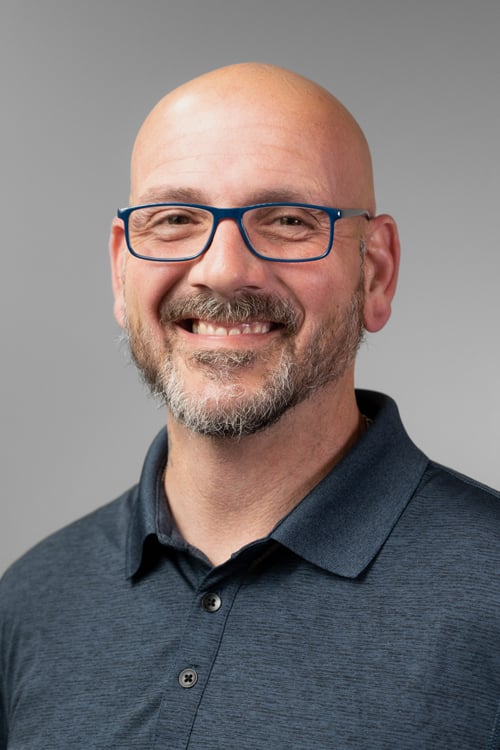 John Sullivan
Project Estimator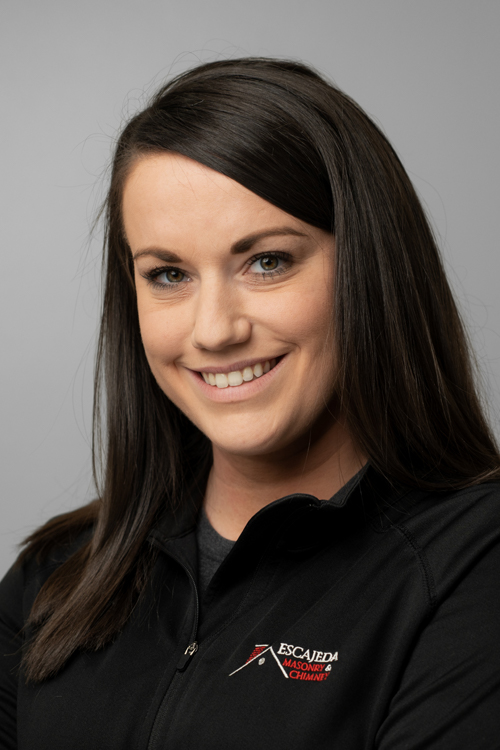 Kristan Kotz
Office Manager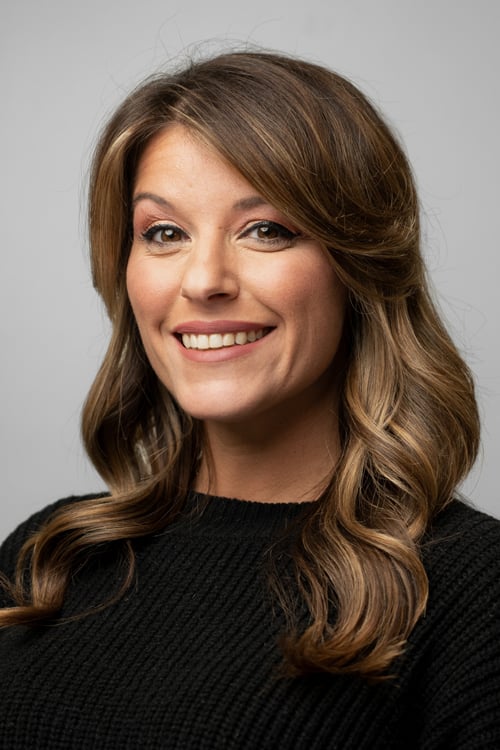 Janeen Hodson
Administrative Assistant