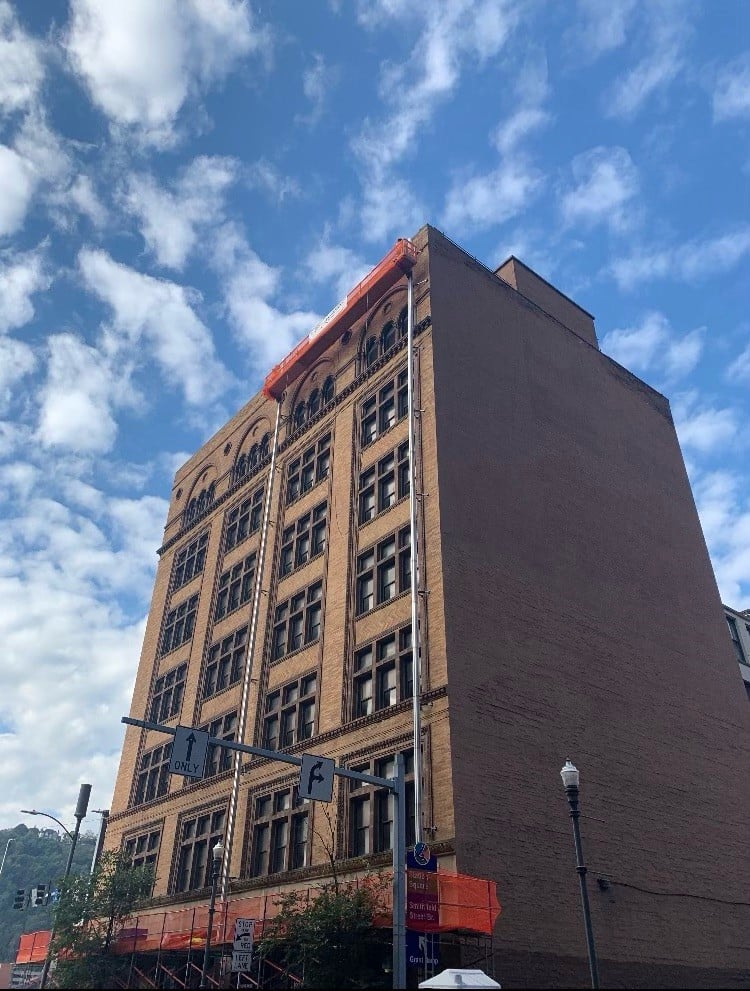 We are PASSIONATE about our work
Escajeda Masonry is a professional, hard-working, and skilled masonry contractor in Pittsburgh, PA. We deliver the craftsmanship and services that you've been looking for!
We are excited to announce that due to the significant growth and success of our business over the past several years, we are expanding our services to include the greater Cleveland area!
Since 2006, it has been our privilege to assist residential and commercial clients in resolving their masonry restoration and new construction needs.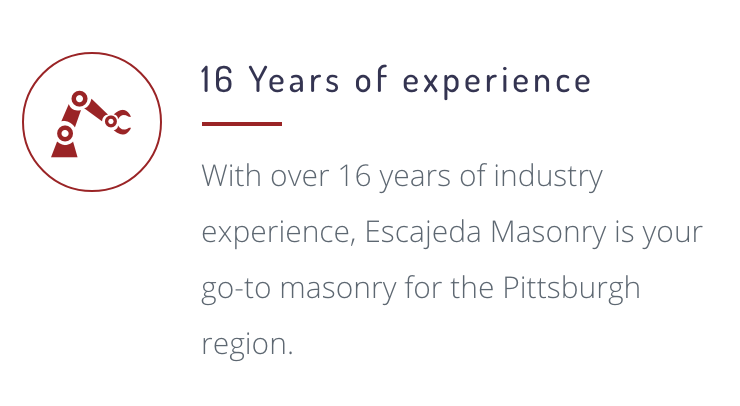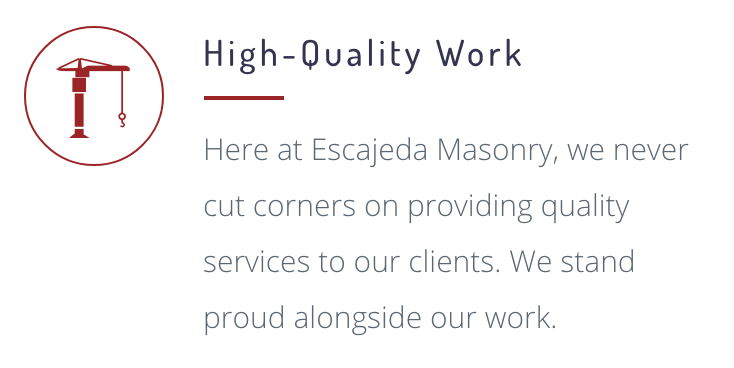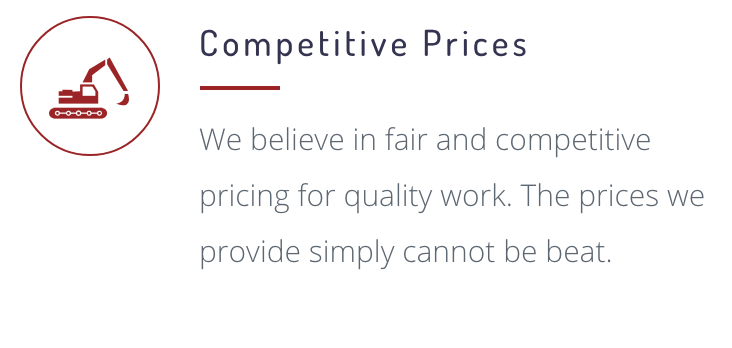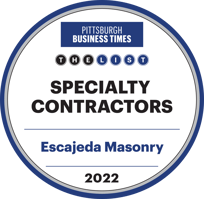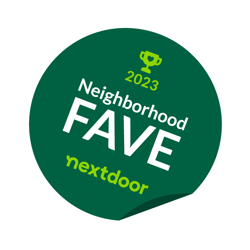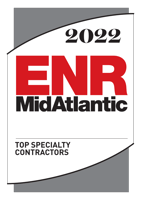 What We Offer
____________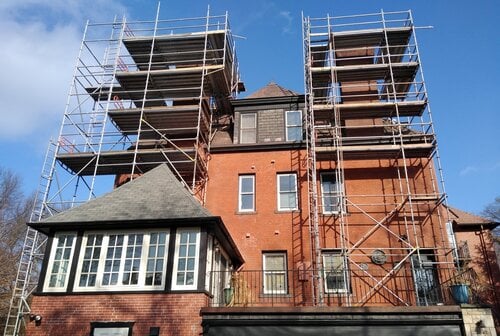 Residential
As your full-service masonry company, Escajeda Masonry provides retaining walls, outdoor ovens, brickwork, stone brick, and brick and stone cleaning.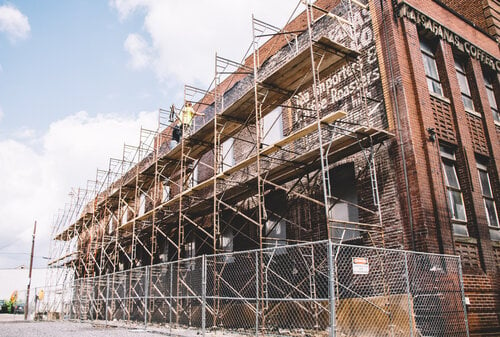 Commercial
Escajeda Masonry covers your new construction needs. We handle foundations, additions, home bricking, fireplaces, chimneys, and stone block or brick.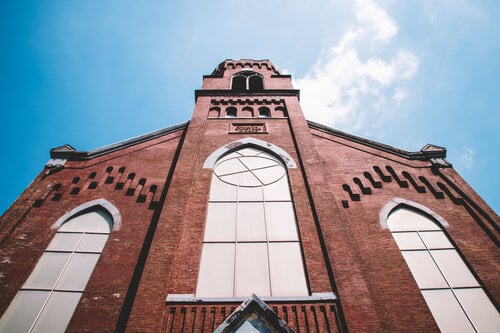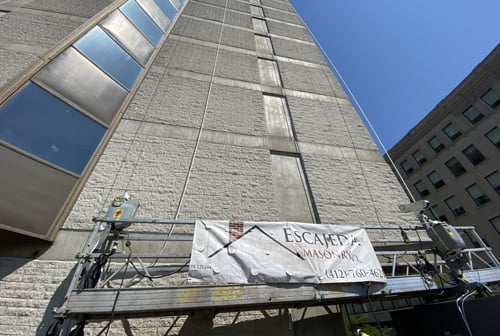 Historical
Here at Escajeda Masonry, we take great pride in our restoration services. Our attention to detail and precise craftsmanship helps make our restoration process simple and stunning.
Property Management Consulting
Buildings are our customers biggest assets, and we devote ourselves to ensuring regular inspections for maintenance guarantees profitable years to come.